Where you work has changed. We help change how you work.
---
At Office Boxed, we design, coordinate, and install custom home office solutions.
---
With so many of us now working from home, a home office is no longer a luxury, it's a necessity. More importantly, it's an investment with benefits now and later. We help you create a customized work space at home in as little as six weeks, ensuring your space works perfectly for your personal and professional needs.
---
A Chicago-based company, Office Boxed provides versatile home office solutions from design to installation. We have over 25 years of experience in creating custom spaces for our clients.
Our experienced design team will create the best home office to meet your specific needs and lifestyle, working efficiently with little disruption to your life.
---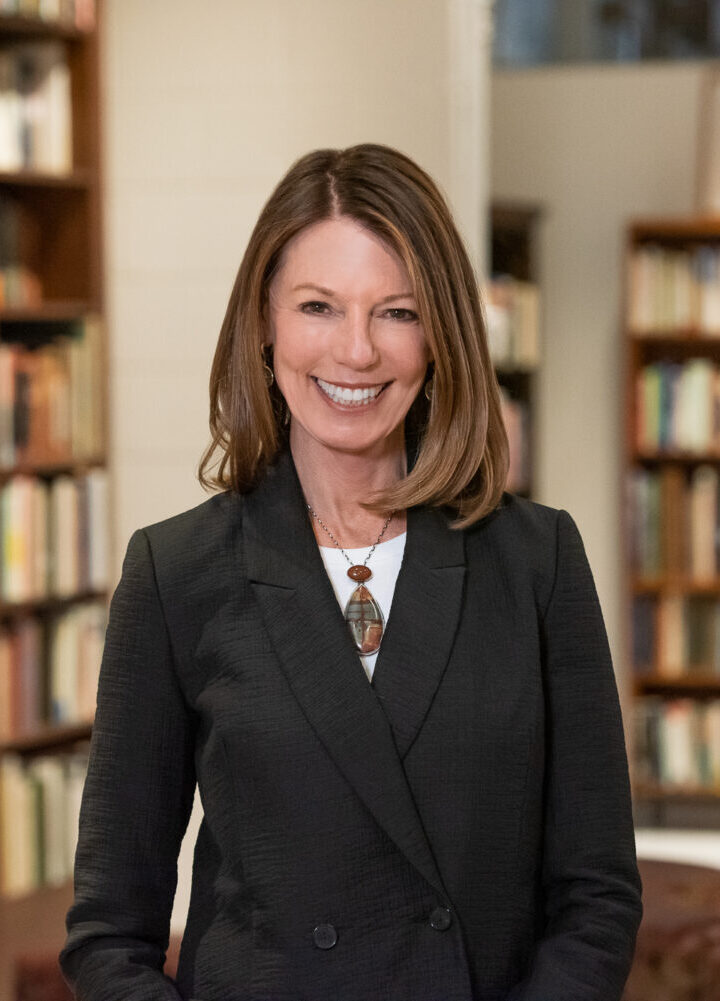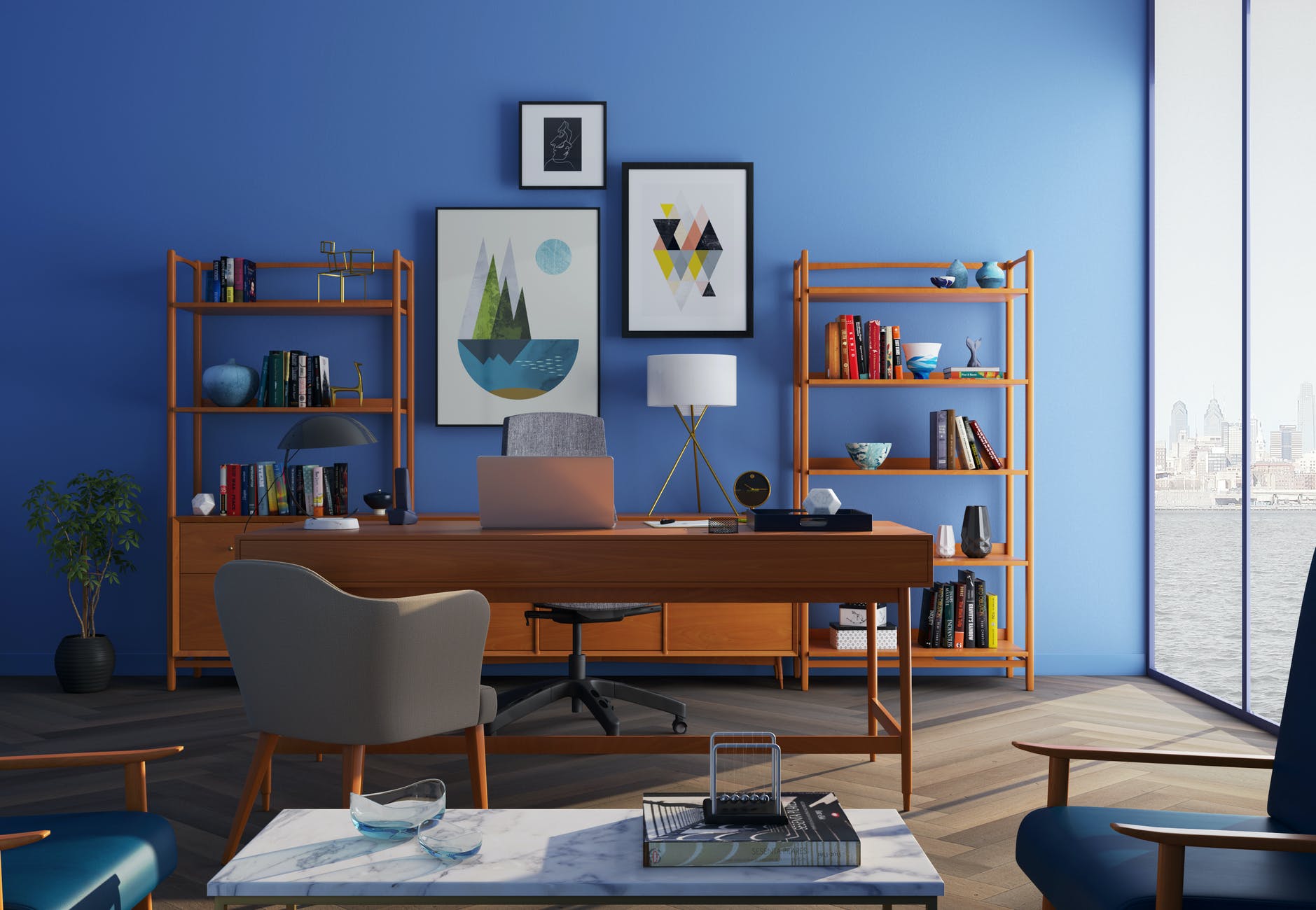 ---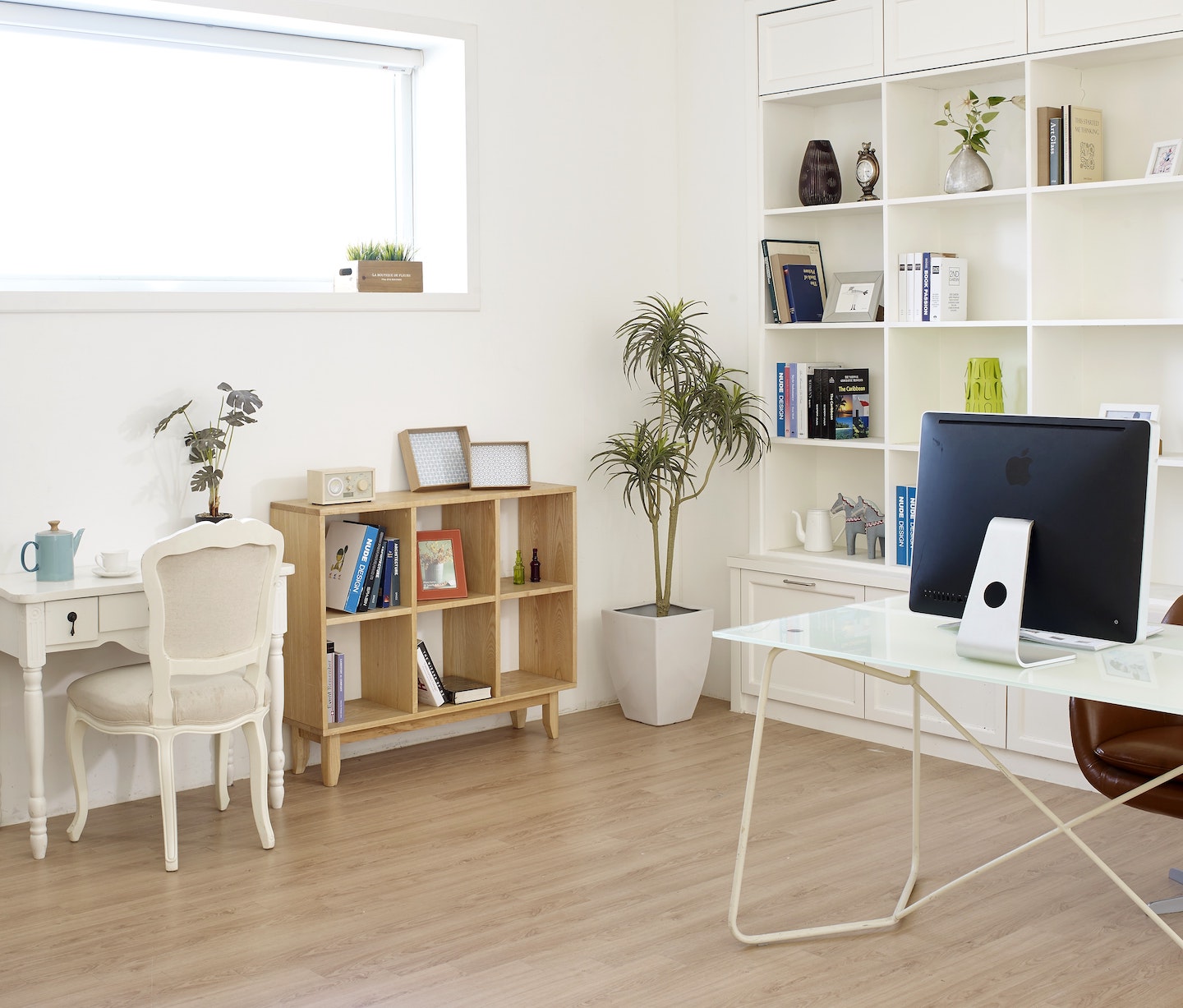 Reimagine your office space.
---
Office Boxed understands that your surroundings can have a big impact on your productivity. We create multi-functional spaces just for you.
---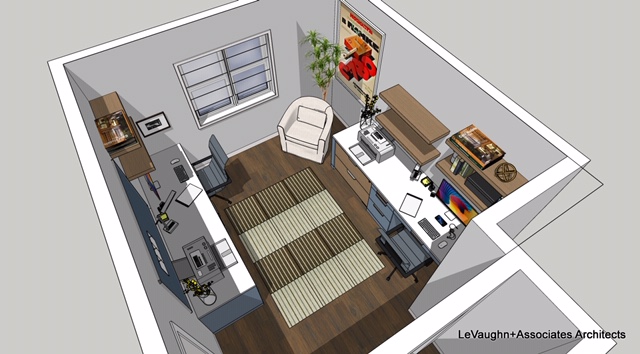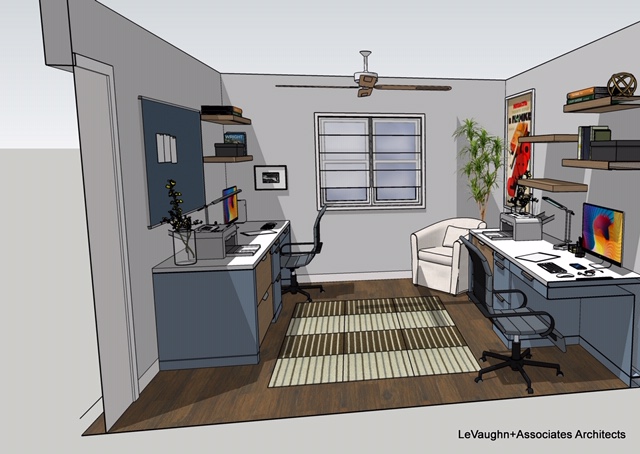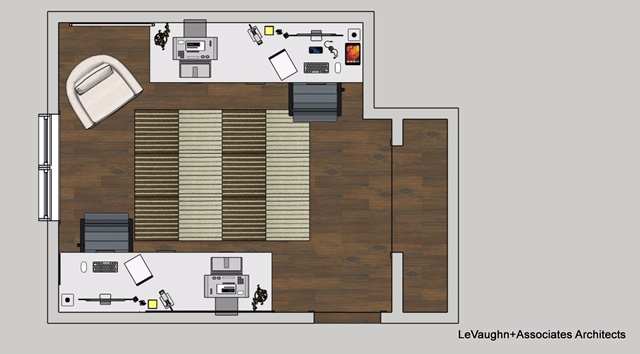 BEFORE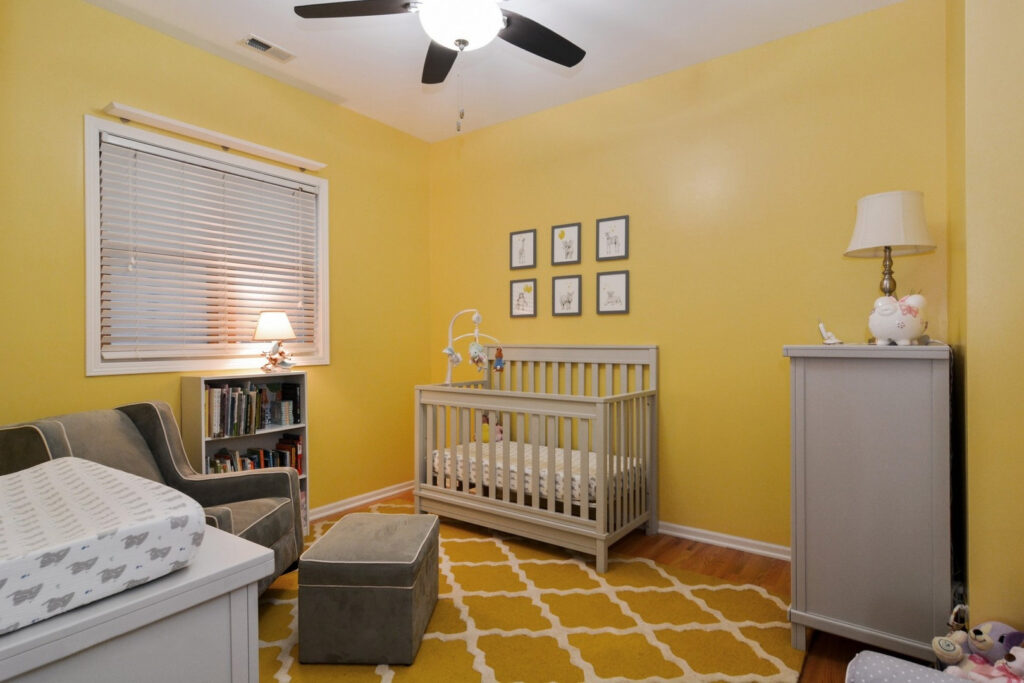 AFTER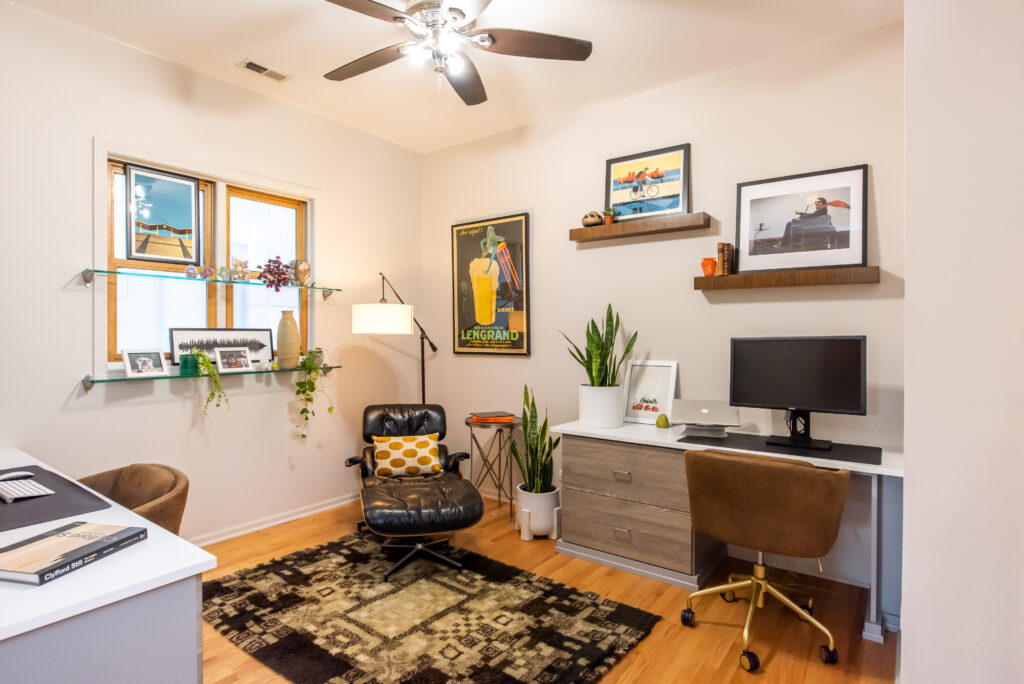 *$400 payment will be applied as a credit in Phase 2.
1. Complimentary Consultation
30-minute phone FaceTime or video consultation
---
2. On-site space measurement
1.5 hours; Photograph and take initial measurements of the space
Design two layouts with renderings resulting in a price range estimate
Signed contract with retainer based on project (starting at $2,500)
---
Design decisions made based on previously approved budget and space planning
Complete your custom home office
When the pandemic hit and my husband and I both found ourselves working from home, it became abundantly clear that we needed a more permanent home office solution. Claudia and her team transformed our spare bedroom into a space that felt bigger, looked more professional, and most importantly, was perfectly suited for both of us to use on a long-term basis. The entire process from initial consultation to sketches and renderings to designs and installation was easy, professional, and seamless. We're thrilled with our new space and can't say enough good things about Claudia and the Office Boxed service.